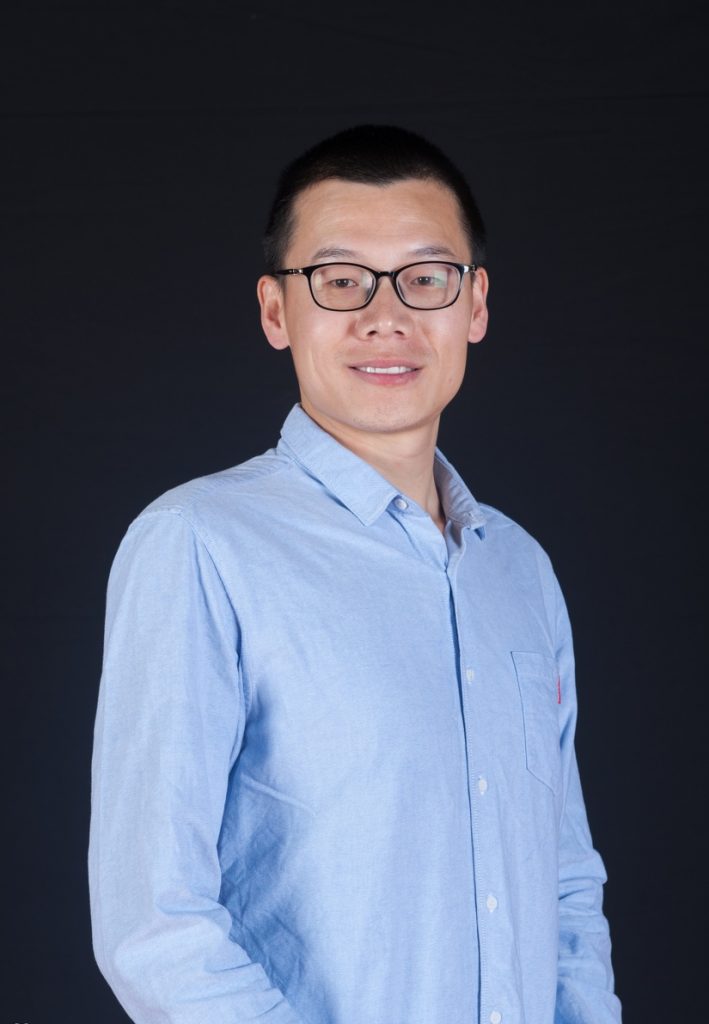 Research Areas
UWB-based localization
Vision-inertial-ranging fusion
Distributed scheduling
Cooperative localization
Swarm robots
Wheeled robots
Tracked robots
Drones
IoT
Yanjun Cao (曹燕军)
PhD | Associated Researcher of the FAST Lab
Yanjun Cao is currently a researcher at the Huzhou Institute of Zhejiang University, PI in the Center of Autonomous Navigation for Swarm Robotics. He received the Ph.D. degree in computer engineering from the Université de Montréal, Polytechnique Montréal in 2020, supervised by Prof. Giovanni Beltrame. From 2018 to 2019, he visited the University of Tübingen (Prof. Andreas Zell's Lab) and the Technical University of Munich (Prof. Alois Knoll's Lab) for six months and one year respectively. In 2020, he led the team to participate in the Advanced Technology & Engineering Challenge (A-TEC) and won the third prize of 3 million CNY. His research focuses on the key challenges in multi-robot systems, including the collaborative localization, perception, communication, and system organization, from multiple robots to swarms.
A novel solution for UAV control in cooperative multi-robot systems, which can be used in various scenarios such as leader-following, landing on a moving base, or specific relative motion with a target.
A novel system that focuses on six degrees of freedom (DOF) relative pose estimation for multi-robot systems.
You need to add a widget, row, or prebuilt layout before you'll see anything here. 🙂